What if you could create the transformational high ticket program that's on your heart to launch and sell it in the span of under 90 days?
Or better yet..
What if, in less that 12 weeks, you could expand your business to prepare to scale, hit bigger goals and provide deeper transformation for your clients?
What if you could create the program that'll be the catalyst for all that you desire to come to fruition?
This isn't for the one without the big goals.
This is for the legacy-minded.
The generational wealth-oriented.
The impact-driven.
For you.
Because you know deep down the impact you desire to have, and you're just getting started.
So if you're ready to put your impact into hyperdrive,
So if you're ready to put your impact into hyperdrive,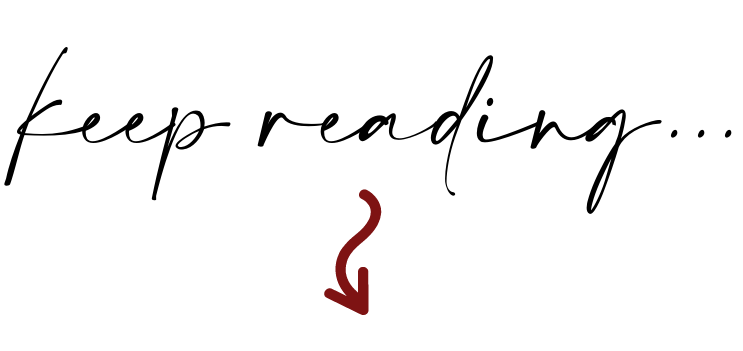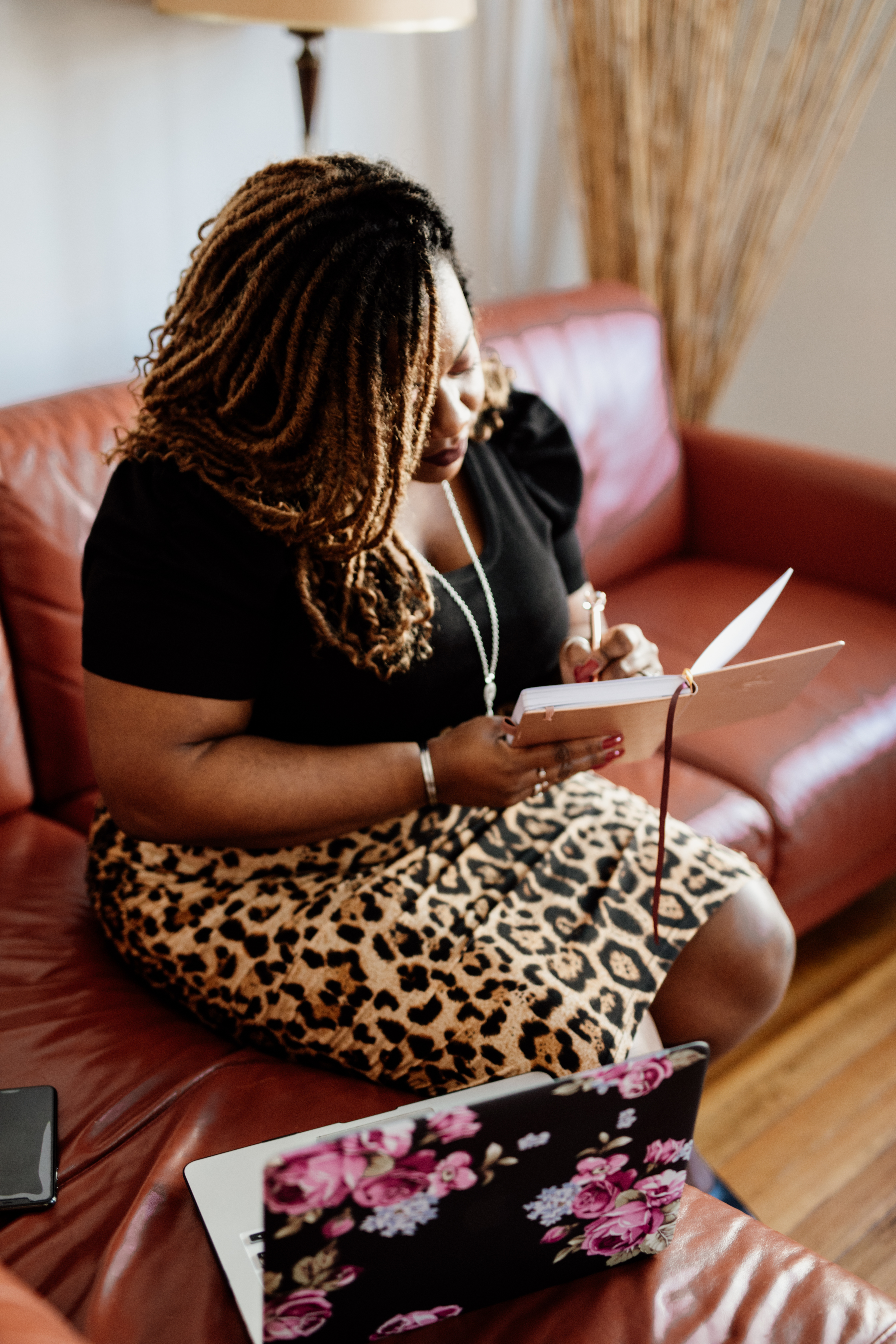 You're established and you get amazing results for your clients. You've been told, even by your clients, that it's time to raise your prices.
And you know that in order to have the deeper impact and transformation in your clients that you desire WHILE creating a hyper scalable business, that you need a stellar high-impact and hyper scalable offer…
And you're not usually one to second-guess yourself, but for some reason, you've been sitting with this and asking questions like..
How do I even package a 10K+ offer?
What will it include?
Who would be willing to buy?
How can I attract these clients?
What will people think when they see how much I charge?

Having a 5 figure, high value offer.. Without having to worry about how to package it or how to attract the right people to sell it to. Normalizing high five figure months in your business as you set to launch into 100K+ months...
So what WOULD happen? Let's envision that for a second..
✅ Your confidence would be on Lady Gaga or Beyonce levels knowing you have a transformational offer that embodies your God given talents and gives your ideal client an opportunity to have their problems solved with your program
✅ You'd be stepping with that CEO swag, that next level flex knowing you've created the program that not only gives your clients the results they desire, but drives the revenue you need to start scaling your company.
✅ You'd step into peace with more profits. How amazing is it going to be once you've created a duplicatable process to attract high value clients for your business each month?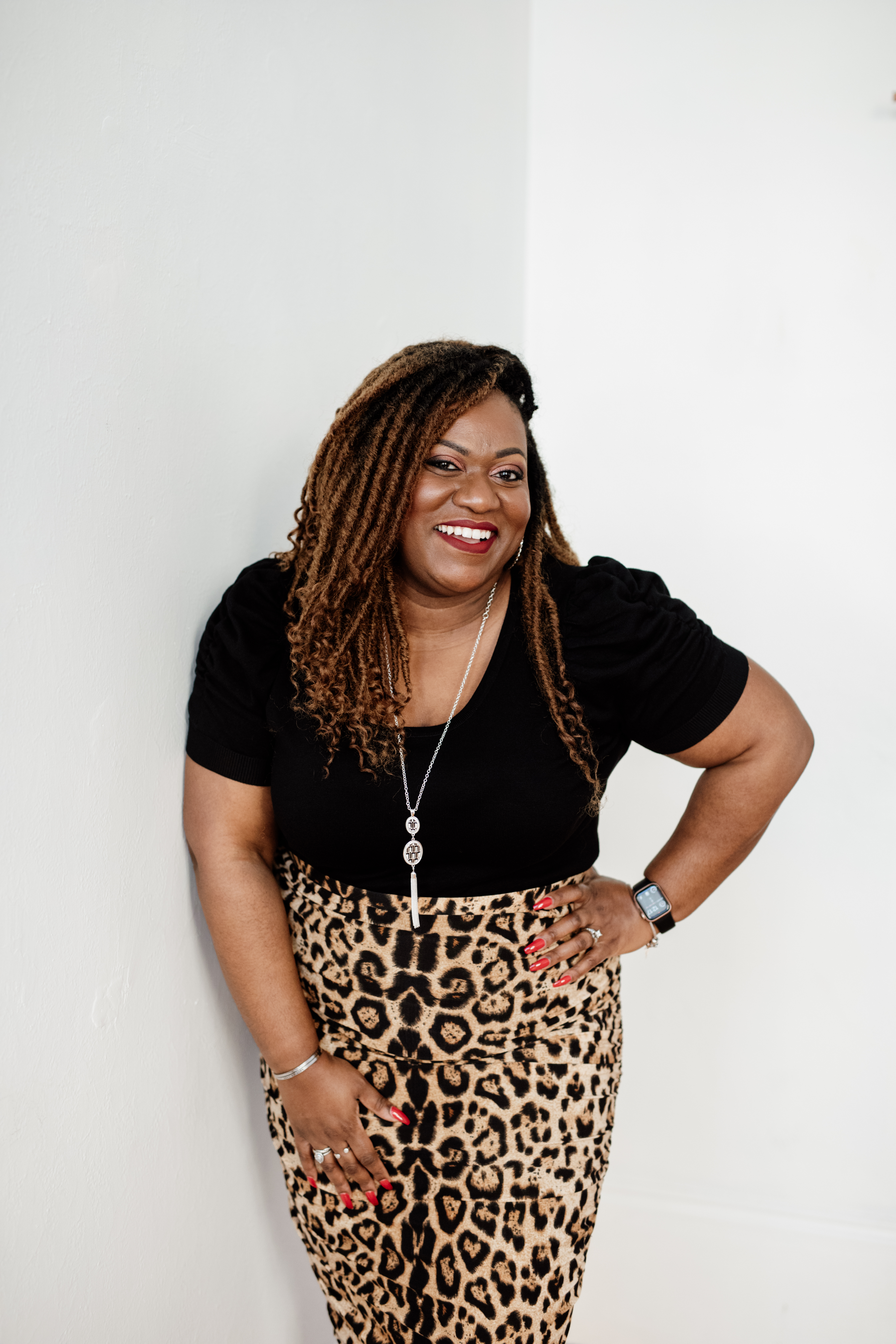 If you want to learn how to package a high ticket offer, I have something for you…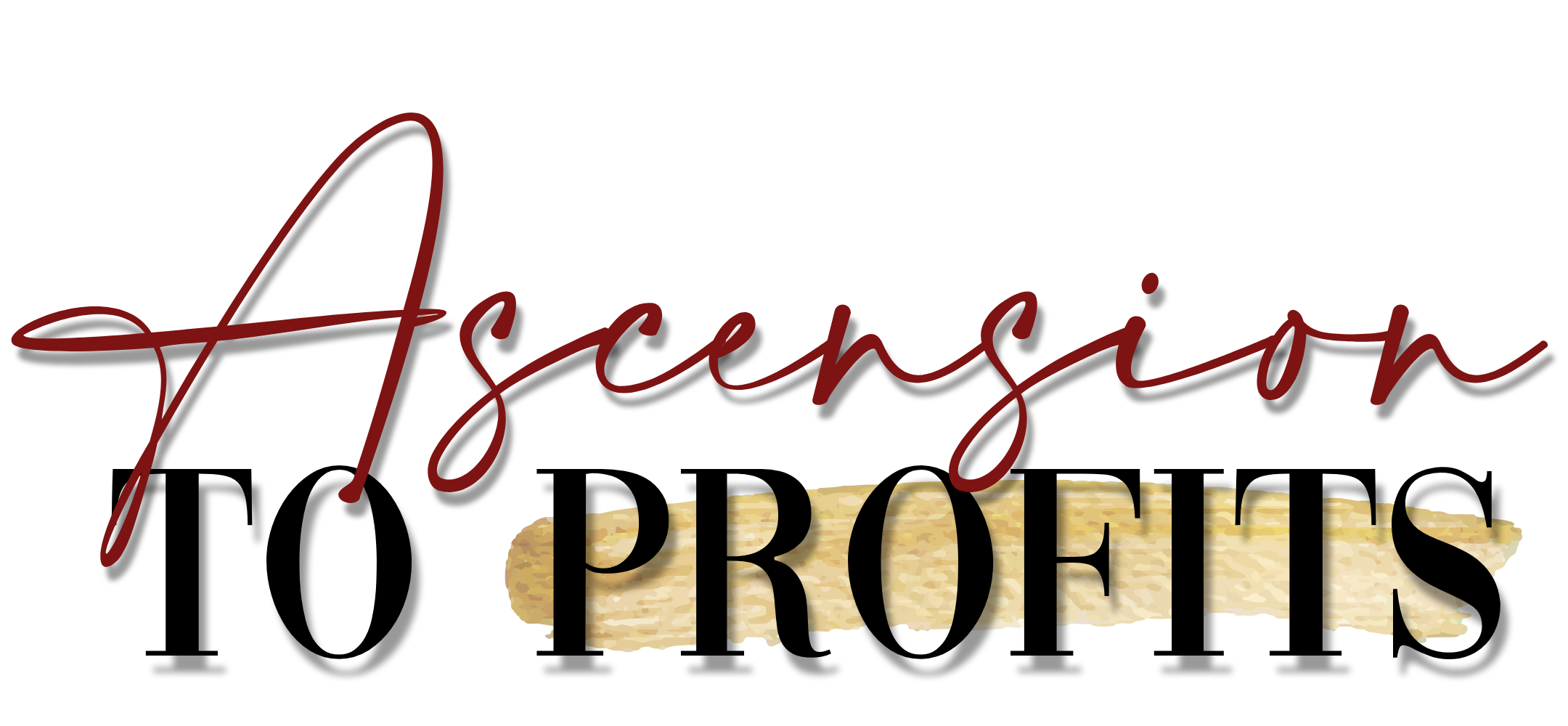 THE COURSE
Launch a High Ticket Offer that Converts
The Next Level Group Intensive Designed to Get Your Offer Created & Sold
Here's how it all breaks down…
In order to collapse time for you, we're not going to fuss with a bunch of video and pdf content, but creating tangible checkpoints for you to swiftly move through to get to your offer being created and sold.
Checkpoint 1: Your Ascension to Profits Mindset
Unlock the confidence, audacity, and mindset to position yourself to charge more using our proven Massive Brand Mindset practices.
Checkpoint 2: Your Ascension to Profits Tangible Transformation
Create and/or fine tune your signature methodology for massive impact using our signature Package Your Greatness framework, creating the most targeted way for your ideal clients to achieve their desired transformation.
Checkpoint 3: Your Ascension to Profits Golden Girl
This takes ideal client attraction to the next level. We know that in order to attract the client that is ready now, we have to identify the 1% of the 1% of your target audience so we've created a way to identify her and encourage her to raise her hand as she identifies herself in your on target marketing & messaging.
Checkpoint 4: Your Ascension to Profits Offer
At this checkpoint, you'll map our you clear & concise high value transformational offer, with the tangible transformation at the center. We also craft your Expert Level Positioning to hyper-increase your perceived value in the marketplace.
Checkpoint 5: Your Ascension to Profits Messaging
Master the messaging and content strategy necessary to attract your high value ideal client match that is in alignment to the results you flawlessly provide for your clients and customers
Checkpoint 6: Your Ascension to Profits Launch
Immediately take to market your offer and leverage our Social Savvy Quick Launch formula to enroll 3-5 MVP target clients into your program within 90 days
What makes Ascension to Profit Different?
Ascension to Profit is uniquely designed to create the container for hyper-growth in your business.
This is an incubator crafted for one thing, and one thing only: to unlock the mindset and the model to create & launch your 10K+ offer
The end result?
A transformational, hyper-scalable offer with students enrolled and ready, willing, and able to do the work required to achieve the results your program has been uniquely created to provide.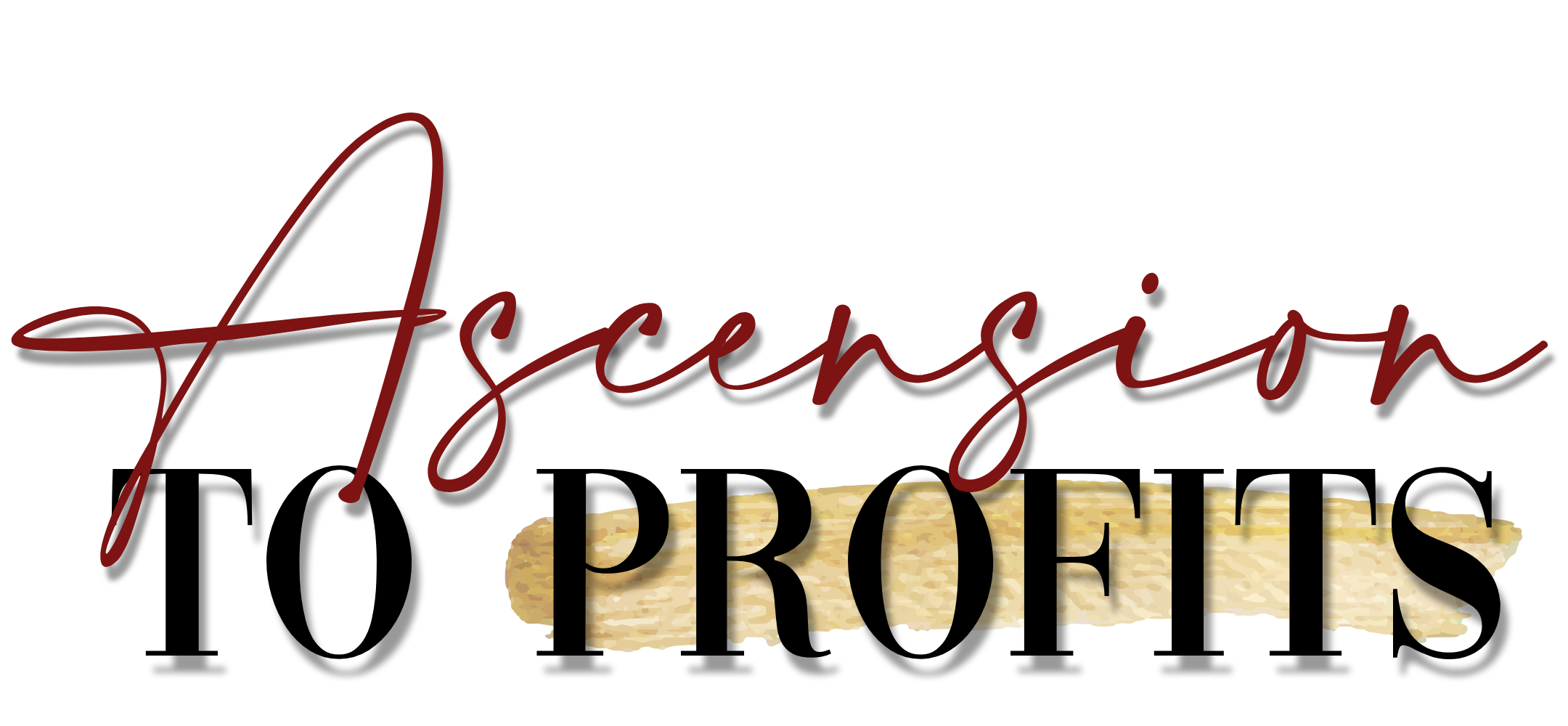 THE COURSE

you'll receive: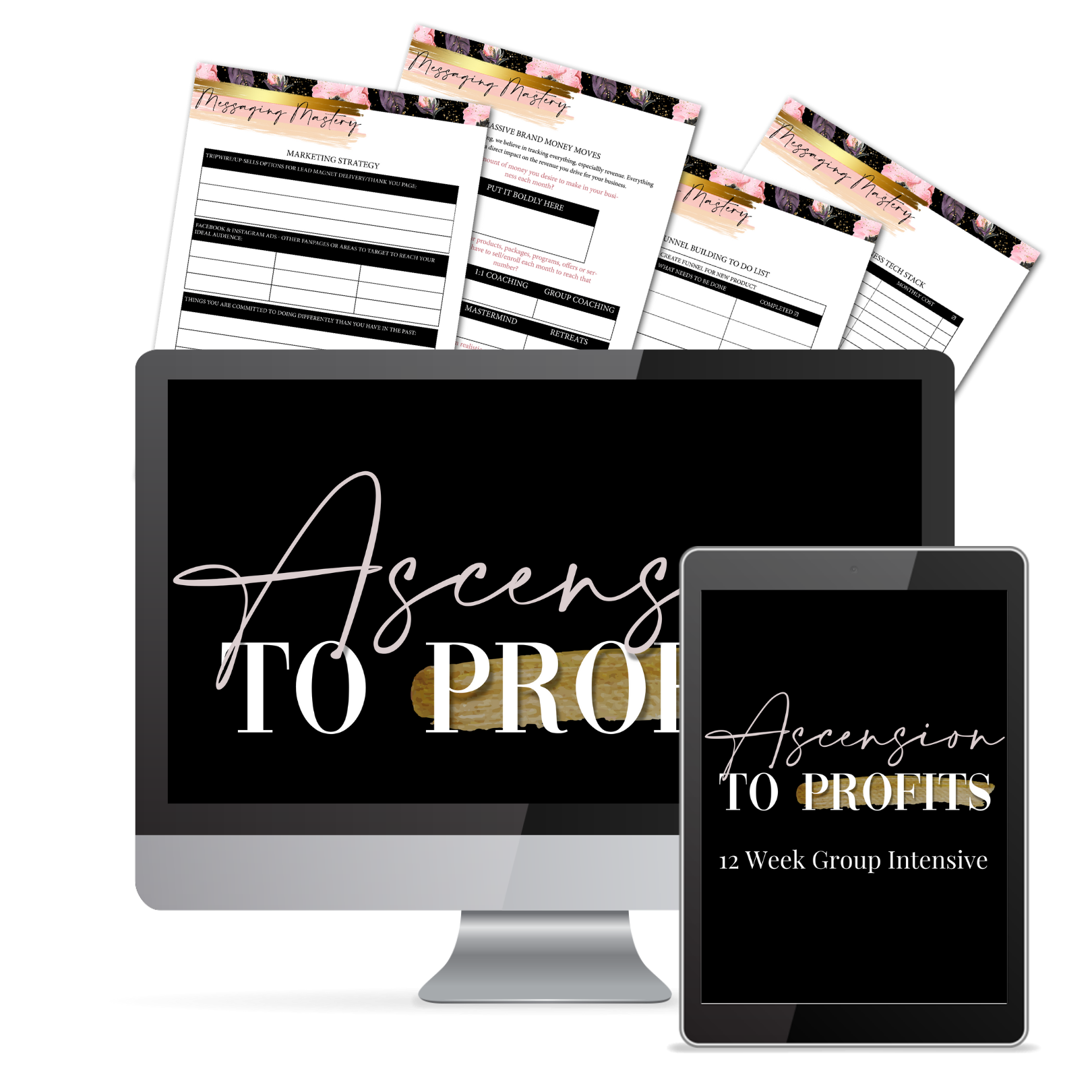 What's Included:
✨ The Ascension to Profits Growth System - $10,000 Value
✨ 6 Live Q&A Support Calls - $6,000 Value
✨ High Ticket Offer Design Template - $5,000 Value
✨ The Connect, Converse, Close Social Selling Blueprint - $3,000 Value
✨ 7 Figure One Call Close Sales Script - Priceless

you'll receive: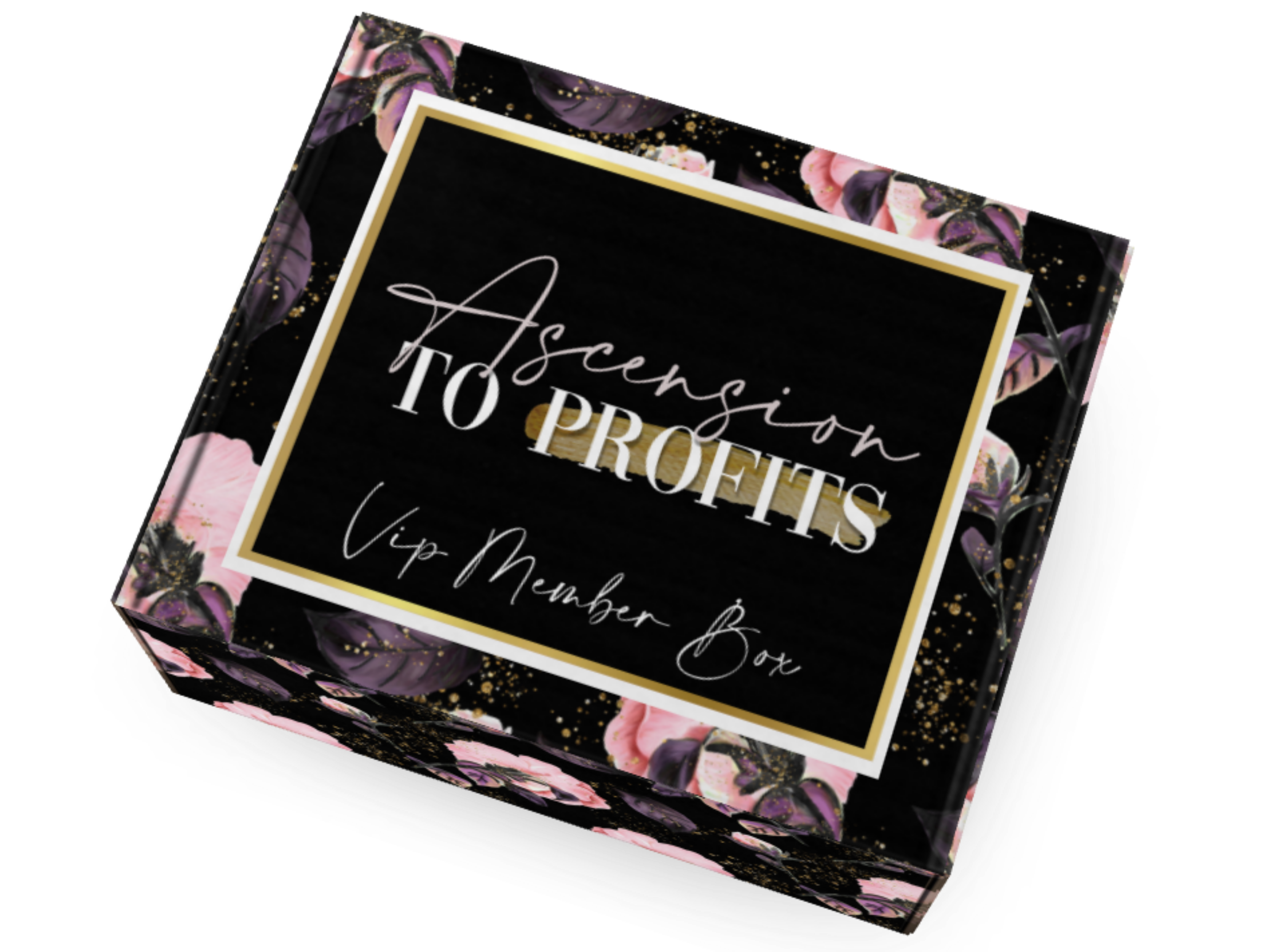 What's Included:
PAY IN FULL BONUSES:
✨ 1 1:1 Call with Tanya - $6000 Value
✨ Ascension to VIP Members Box w/ swag and surprise bonuses
✨ VIP Access to Graced for Abundance (Our new mindset & money community launching this Spring '21) - $5000 Value

Tanya here! High Ticket Monetization Coach as well as a Best-Selling Author, Speaker, Digital Course Creator, Podcast Host, and Advocate Against Domestic Violence.
After helping hundreds of women position themselves to own their God given talent, charge more, and create high value programs, I couldn't be more thrilled to have you in this incubator experience, as we collapse time for you and get your program launched AND sold.
I've taken over 17 years of corporate sales and marketing experience, more than $120+ million dollars in revenue for Fortune 250 businesses, coupled with OVER $120,000 worth of schooling/training/coaching, and over 30,000 HOURS of coaching to be able to teach you how to create, market, and scale transformational high ticket programs.
I promise you: someone needs what you've be reluctant to package and I can't wait until this all comes to fruition for you.
See you on the inside!

I have answers..
What results can I expect?
This program is designed to get your program create *or redesigned* and sold within 90 days or less. That is our mission and if you have a high value, platinum offer that you're ready to release, this is perfect for you!
How is this different than the Ascension to Profits Group INTENSIVE?
This does not include private coaching from me, but you still receive group coaching & live q&a support calls.
So if I already have a program, are we just going to raise the price?
No. But maybe. You see, in our online coaching industry, there's a perception that raising your rates is a huge no-no. That is why I've created a pricing framework that will guide you in determining your price based on a few factors, but one that many people overlook is the lifetime return on investment for your potential clients.
What if 12 weeks is not enough time and I want to re-enroll?
You will have the option to stay for another cohort, upgrade to the group intensive with even more support OR transfer your enrollment to the High Ticket Offer Elixir, which is our 12 month signature program where we dive deeper into your offer, but also your team, tech, and how to RUN a high ticket business overall.
Do I get to keep access to all information?
You will have access to your members portal for a total of 4 months. 3 during the program, and an additional 30 days. Once that time is up, you can decide to re-enroll or transfer your membership to the High Ticket Offer Elixir.
I'm new to business. Could this be for me?
The question really is this: Do you have the talents & experiences that are viable enough to package into a high value offer? If you know you can solve a problem that your ideal client would love to solve and they are ready, willing, and able to pay for the solution, then your answer is yes.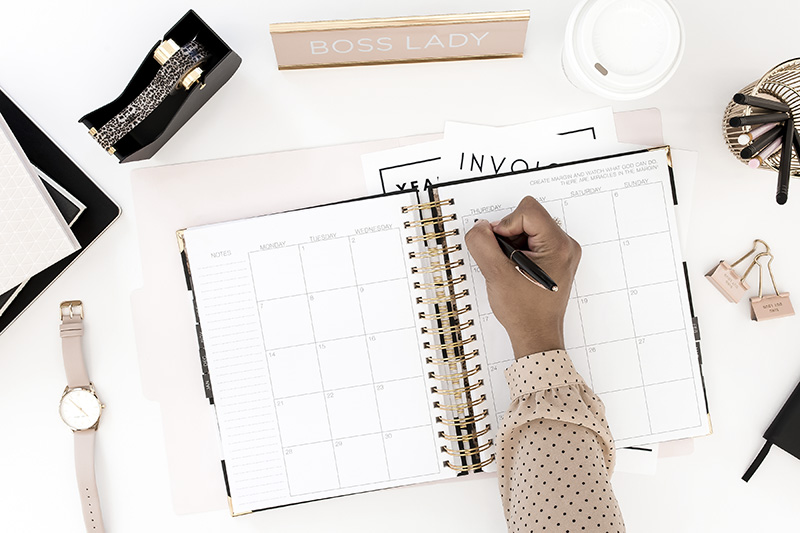 This program is a perfect fit for you if…
You're an expert in what you do and you're ready to create a more leveraged way to teach your clients
You're ready to scale beyond 20K+ months and get into position to scale your company
You've decided it's time to step into CEO and start operating your business like the company you desire to build, having more time freedom, and financial freedom