FREE VIRTUAL LIVE EVENT: Presented By Tanya Watkins - High Ticket Sales + Offer Creation Strategist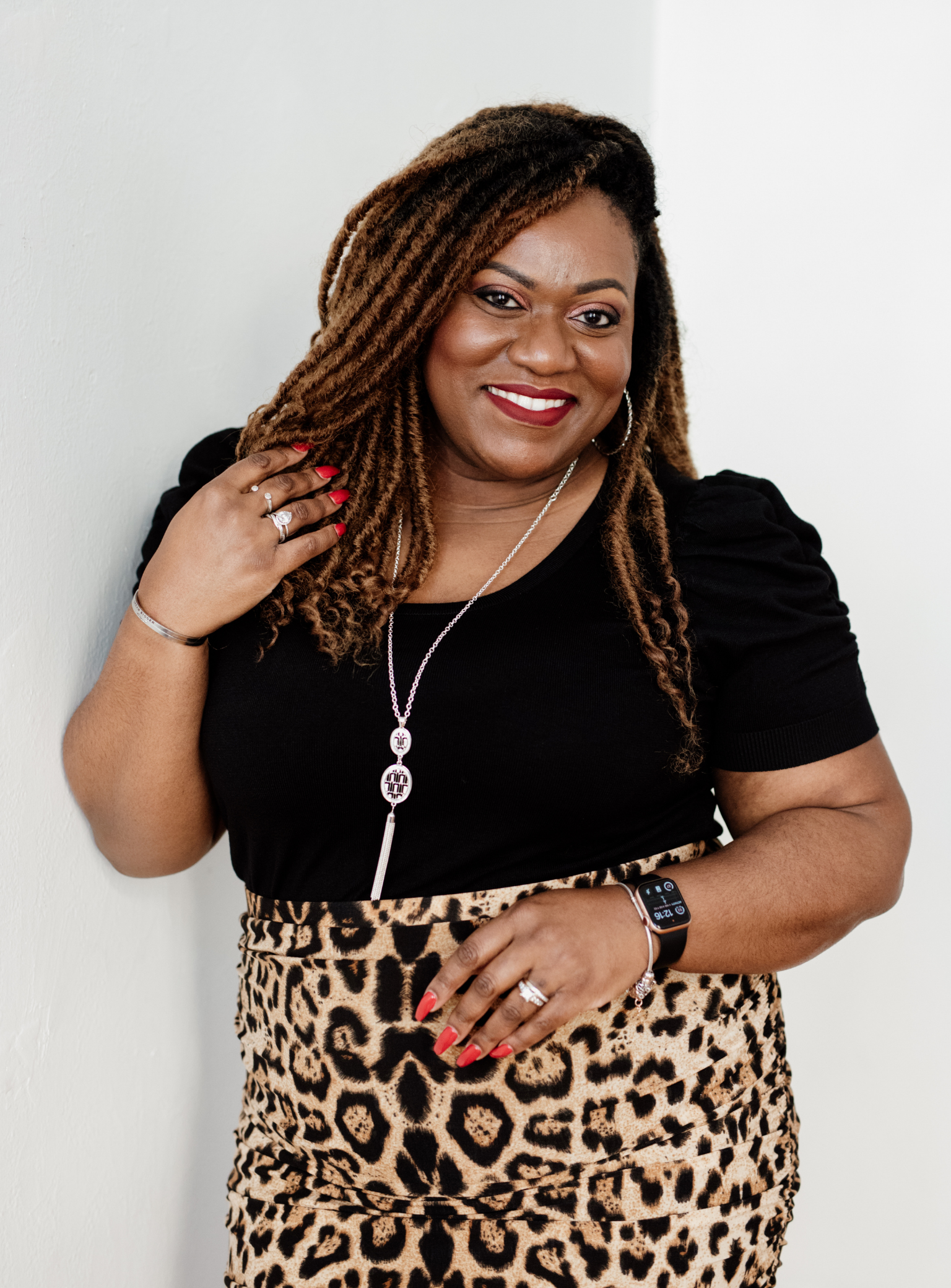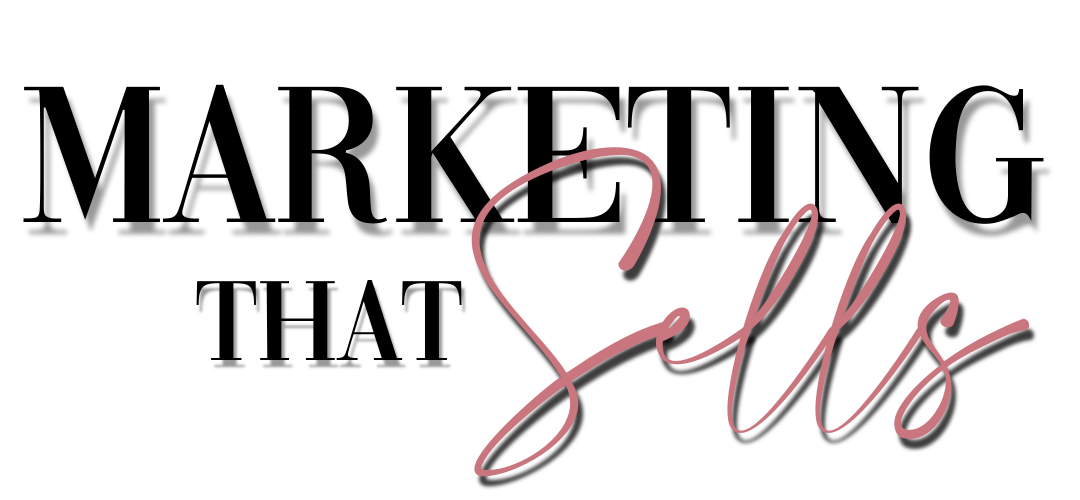 Workshop Series
The most highly effective marketing strategy to attract, condition, and convert high ticket clients to be able to grow and scale your coaching business
THIS FREE VIRTUAL WORKSHOP SERIES WILL BE HELD:
March 22-26, 2021
12pm EST
This workshop series replay will retail for $497, but you can access it live for free by signing up today
This virtual event was specifically designed for impact driven women who desire to grow and scale their business leveraging high ticket programs
WHAT YOU WILL LEARN:
ASCENSION STEP #1
How to replicate our hyper growth + scale strategy, The M.A.P. (Massive Ascension to Profits) to Millions™️ Scaling Method to drive your business to 1M+ leveraging strategic high ticket sales
ASCENSION STEP #2
How to create the exact high ticket style program that your ideal clients are craving, not compromising on impact, and still dramatically increasing revenue for your company
ASCENSION STEP #3
How to attract & close high ticket clients for your business on repeat in a leveraged way as well as maximizing your organic reach for better conversions
Your Host...
Hey, girl hey! I'm Tanya.
I launched my business and hit multiple 5 figure months within just a few months of our launch while still working in corporate. Then, I was able to 4X our growth after being laid off. Because of that, I created a framework to leverage my growth strategy with scalable high ticket offer creation & client attraction.
To date, I've helped hundreds of impact driven women create, market, and sell high ticket programs! If you are to create the impact your desire, while dramatically increasing the revenue for your company, join me for this complimentary live 5 day workshop series designed to show you the highly effective marketing strategy to attract, condition, and convert high ticket clients!